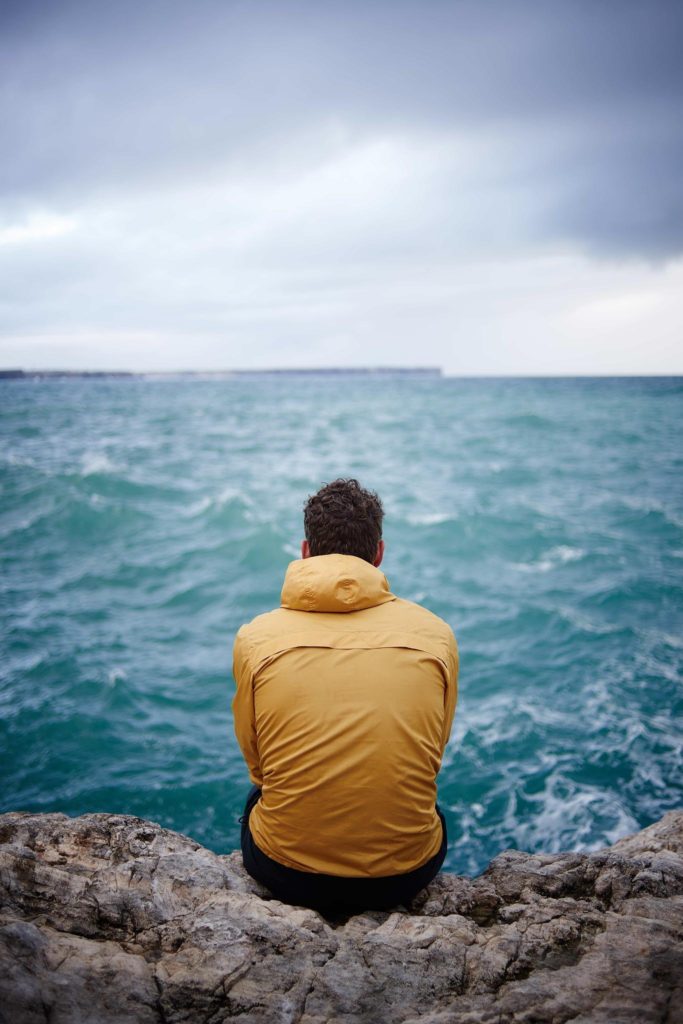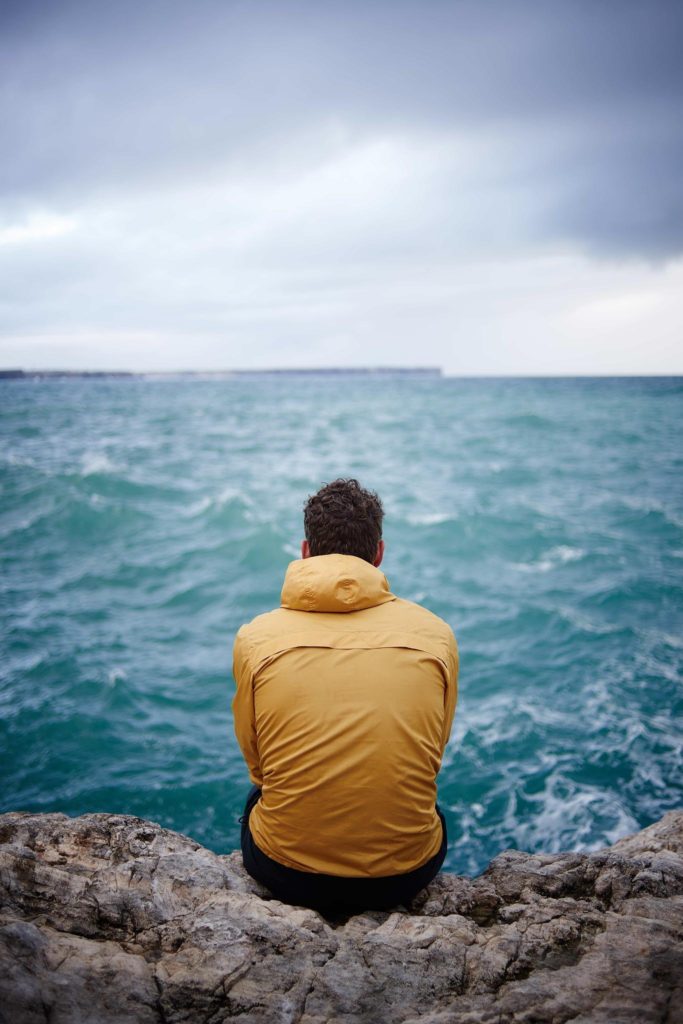 Beginning with the youngest in our church family, Kidzone is a program that focuses on

our nursery and preschool age children. We have programming on Sunday Mornings during worship, Sunday School and Wednesday nights. In the fall we will begin an Awana program for this area. Puggles ages 2-3, Cubbies ages 4-5. KIDZONE

has also recently implimented a new safety check-in system that assures the secrity of your child while they are cared for by our trained Kidzone leaders! Kidzone is offered during Sunday services and various events at SCC!
Kids Zone Plus is for children grades K-5th grade. We have programming on Sunday Mornings during worship as well as Sunday School classes offered for K-2 and 3rd-5th. On Wednesday nights we have an Awana program in the spring from 5:30-7:00. Sparks are for grades K-2 and T&T is for grades 3-5. In the fall we have play/musical practice for the children to work on their Christmas program. Some of the other programs we offer are retreats, camp, vacation bible school, and fall harvest party.
Welcome to Seymour Christian Student Ministry where we are committed to helping students discover that their identity and purpose is found in Jesus. At (re-branding in process), we work to create an environment that is welcoming, and provides the space for growth, learning, serving, and seeking the Lord. We are committed to developing personal relationships that are Christ-focused. We believe that Jesus is the One True King and we work to bridge the gap between the lost and broken and the found. We believe that through the power of Jesus, we will change lives in students in Seymour, IN, one student at a time.
Although led by the Youth Leader, Keia Blair, and the Worship Leader, Kelsie Rieker, the young adult group is comprised of individuals from within the surrounding communities, not just SCC. The group meets from 6:30-8:00pm on Monday nights at homes in Seymour. A meal is provided while the group enjoys a time of fellowship followed by a Bible Study. For information on meeting locations, see the Young Adult Group Facebook page.
Just like the name explains, the Prime Timers group is for those in the best time of their lives, 55 and older. They hold a wide variety of events and meetings. For more information, see the Prime Timers Facebook page or contact SCC.
Ladies Bible Studies seek to reach out to all women interested in growing with Christ. A DVD is generally used with an accompaning workbook. We meet on Tuesdays in the West wing 9:15-11:00 and again on Wednesdays 1 hour after dinner. We are prayer worriers united in Christ.
---
Leave a Reply
You must be logged in to post a comment.