Knowing Jesus & Making Jesus Known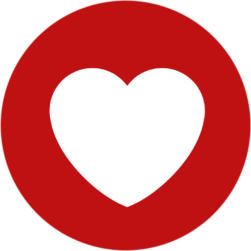 THE LOVE
Through knowing Jesus, we are made capable of loving others relentlessly. It is through this love that we spread the message of Christ and make Jesus known to those in our church, community, and our world. We have a variety of ministries that cater to serving people with different backgrounds, age groups, and interests.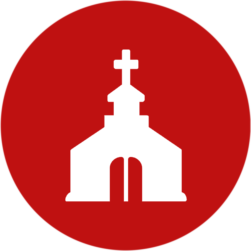 THE CHURCH
We are a New Testament Christian Church that believes the Bible is the inspired word of God. We also believe that Jesus, God's son, lived a perfect life, and died on the cross for all of our sins. We believe that he was raised from the dead three days later, and that all who believe should, "Repent and be baptized, everyone of you, in the name of Jesus Christ for the forgiveness of your sins. And you will receive the gift of the Holy Spirit."

THE COMMUNITY
Based in Seymour, Indiana, SCC is home to many from within Jackson Co. and surrounding areas. We believe it is our mission to parter with groups in our community to aid in meeting the needs of its people. We also beleive it is our role as Christians to help connect people with resources that will help them prosper physically, mentally, and spiritually.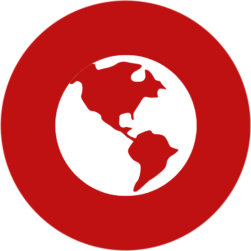 THE WORLD
SCC supports a variety of missions world-wide. We also have a missionary pastor on staff. Michell Marte serves as the pastor of a church in Navarette, DR as well as the leader a numerous ministries in his community. Our church partners with Michell for both an adult mission trip (in May) and a youth mission trip (in July) of each year. Our prayer is to take the message of Jesus to areas, like the DR, to share the knowlede and truth of Jesus.
SERVICES
Sunday Worship: 8:30am & 10:45am