The Bible and Salvation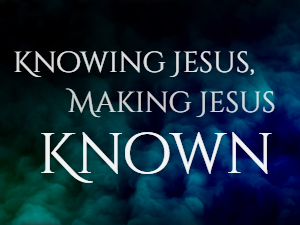 We are a New Testament Christian Church that believes the Bible is the inspired word of God. We also believe that Jesus, God's son, lived a perfect life, and died on the cross for all of our sins. We believe that he was raised from the dead three days later, and that all who believe should, "Repent and be baptized, everyone of you, in the name of Jesus Christ for the forgiveness of your sins. And you will receive the gift of the Holy Spirit."
(Acts 2:38)
Services and Times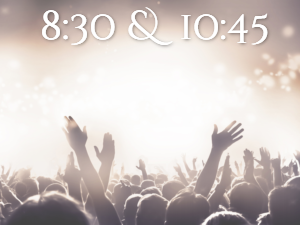 Sunday Mornings we have 2 services. Both services have contemporary worship, communion and a sermon. Service times are 8:30 &10:45. The kids (Grades 5 and under) have their own service at the same times. It's more a youth geared worship and lesson, but it takes place just down the hall. There is also an educational hour ("Sunday School") at 9:45, in between the services.
Wednesday Evenings we have a (free will offering) meal from 5-5:40 and classes for all ages start at 6-7PM. These run from September through November and again January through May.
The Youth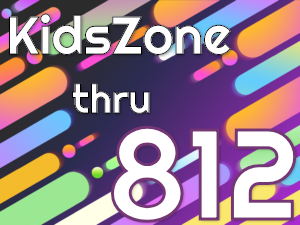 The youth always have a lot going on here at SCC. Sunday evenings we have youth group from 6-8 PM. It is called "812"and it is for Jr. & Sr. High youth (grades 6-12).
When the youth aren't living it up at 812, they can be seen serving around the church. Many of the youth work in the nursery, help with the "KidsZone", sing in the praise band, and even serve communion.
The youth also get multiple opportunities a year to attend conferences, mission trips (both in and out of the country).